Car Accidents
Focus On Your Healing, We Will Handle the Rest
Louisville Car Accident Lawyers
Representing the Injured in Jefferson County, Floyd County, Clark County & Southern Indiana
Car accidents are the most frequent cause of injury claims in Kentucky, Indiana, and throughout the U.S. Millions of U.S. traffic accidents occur annually causing serious injuries and death. Almost all of us have experienced some type of car crash in our lifetime of driving, whether it was a fender bender or a major collision.
These accidents are the result of all kinds of negligence, whether on the part of drivers, automakers and their parts manufacturers, or governmental agencies responsible for road safety and maintenance. Where mistakes are made, they can lead to dangerous and life-threatening accidents. And when you encounter one of these incidents, you will need a Louisville car accident attorney to help.
Under Kentucky law, if you are injured in a traffic accident due to negligence, carelessness, or recklessness, you have the right to seek financial compensation from the responsible party or parties. This involves injury claims, generally made against the other party's insurer which pits you against well-funded insurance companies who work hard to pay out as little in damages as possible.
That is why you need a skilled and aggressive law firm on your side working solely for your best interests. At Schuler Law Office, you can partner with a legal team committed to excellent client service backed by decades of proven results at the negotiation table and in court.
How Long You Have to File a Car Accident Claim in Kentucky?
According to the Kentucky Revised Statutes section 304.39-230 injury victims have two years from the date of their accident to file a claim before they lose their legal right to do so. It's important to note that exceptions do exist that can lengthen or shorten this time period so it's crucial you speak to an attorney about the details of your case as soon as you can to learn about your options and rights. Our firm offers free, no-obligation consultations so you have nothing to lose reaching out to our firm today!
Call Our Firm to Get Help Today
Being injured in a Louisville car crash is usually the start of a prolonged process that involves your physical recovery as well as handling the claims process. For many, recovering from injuries may involve hospitalization, outpatient treatment, and physical therapy, with accompanying loss of work while accruing a financial burden. Injuries can range from whiplash and broken bones to burns, brain injuries, organ damage, and spinal cord injuries.
Many injury victims have little time or attention for handling the legal details of a claim due to the severity of their injuries. These claims can be complicated, especially if they are disputed, and dealing with insurance company tactics can be frustrating. That is why we recommend that you put an experienced car accident attorney on your side to give you the best chance of a fair result; this also allows you to focus on your health and putting your life back together.
In the wake of a negligence-based car accident, your first action should be to call one of our experienced personal injury lawyers. Learn your rights and how we can work to help you obtain the justice you deserve.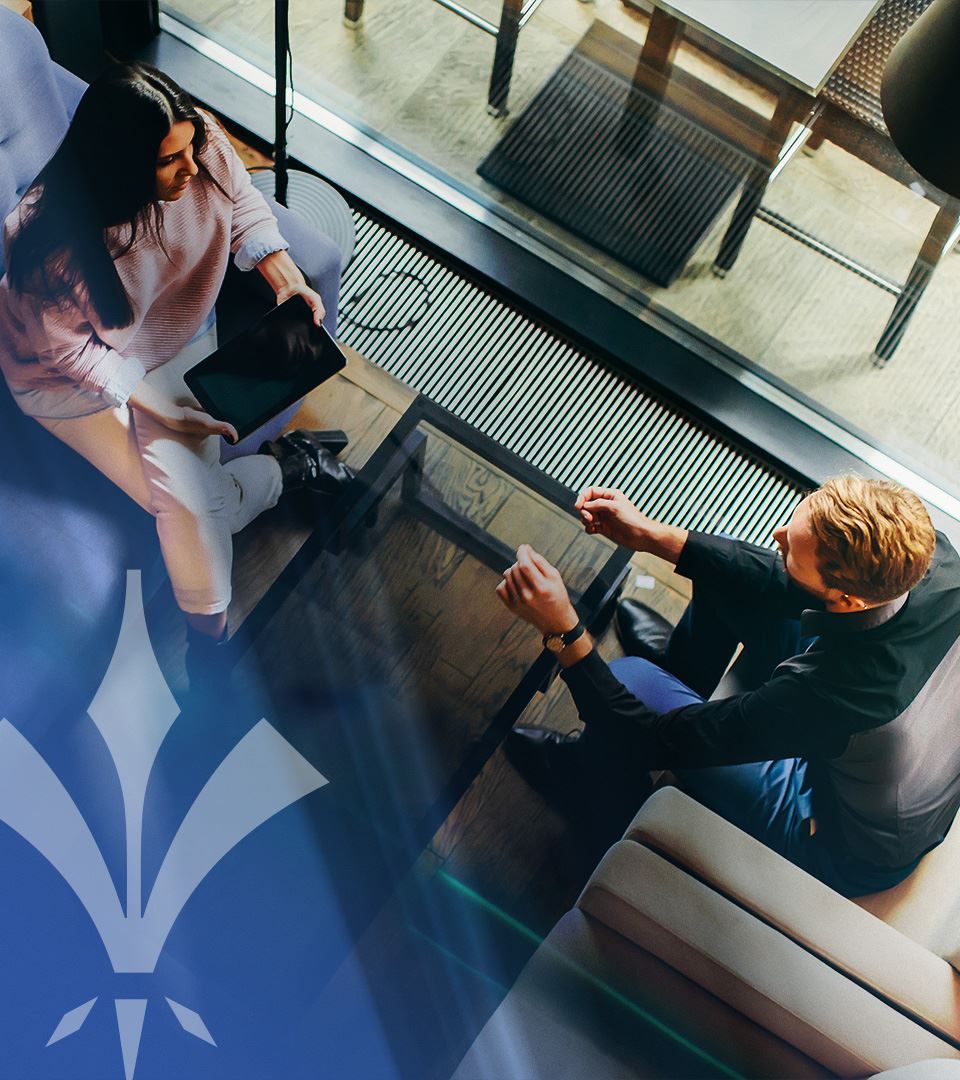 Personal Injury Claims We Handle
At Schuler Law Office, our lawyers handle all types of automobile accident claims; these claims can stem from such accidents as:
Rear-end collisions
Side impact crashes
Head-on collisions
Vehicle rollovers
Reckless driving accidents
Drunk and/or drugged driving accidents
Uninsured and underinsured motorist accidents
Distracted driving accidents
Texting while driving accidents
Fatal accidents resulting in wrongful death
Our Wins
Over Millions Recovered for Those Injured
While guarantees of specific case results cannot be made, past results provide you with an indicator of the quality of representation you can expect. See what Schuler Law Office has done for others who have entrusted us with their personal injury cases.
$3,250,000 Wrongful Death

Schuler Law Office recovered a favorable outcome In Floyd County on behalf of the family of an Indiana man who died in a head-on collision while driving home from work.

$1,500,000 Life-Altering Injuries

Schuler Law Office recovered a favorable outcome for an Indianapolis woman who endured life-altering injuries when the vehicle in which she was a passenger was struck from behind by a commercial vehicle.

$910,000 Wrongful Death

Schuler Law Office obtained a favorable outcome for a Louisville family whose husband/ father died when the vehicle in which he was a passenger crashed into an ambulance.

$750,000 Critical Injuries

Schuler Law Office recovered a favorable resolution for a 9-year old pedestrian who was standing on a Louisville sidewalk waiting to board a school bus when he was struck by an SUV, causing critical injuries.

$490,000 Permanent Injuries

Schuler Law Office recovered a favorable resolution for a Louisville man who sustained permanent injuries in a head-on crash caused by an intoxicated driver.