Catastrophic Injuries
Focus On Your Healing, We Will Handle the Rest
Louisville Catastrophic Injury Lawyers
Fighting for Clients in Jefferson County, Floyd County, Clark County & Southern Indiana
Many kinds of injuries can result from negligence-based accidents such as car crashes, slip and fall incidents, and more. These injuries can range from minor cases of whiplash to life-threatening injuries such as brain damage. In the most serious cases, injuries can impact a person's ability to carry out even the most basic actions of daily life, impair their ability to earn an income, and create the need for ongoing rehabilitation, personal assistance, renovations to their homes and/or vehicles, or continuing medical equipment. Because of the severe nature and long-term or permanent consequences, these types of injuries are categorized as "catastrophic."
Catastrophic injury claims require extensive case preparation. At Schuler Law Office, we have helped many clients obtain the compensation they required to account for all of their needs and damages in the wake of car, truck, motorcycle, and other accidents. With decades of legal experience preparing, negotiating, and litigating injury claims, our capable personal injury team can help you in this critical matter. We are well aware of the challenges and hardships you and your family face when injured in this way.
More About Catastrophic Injury Cases
Injuries can be considered catastrophic based on their severity, the extent of damage they cause to the individual, and how long or how deeply they affect the person's life and personal independence.
Examples of catastrophic injuries can include:
Brain injuries. These can include injuries from objects penetrating the skull as well as violent blows to the head that commonly occur upon impact in collisions. Brain injuries can result in many and varied disabilities from reduced cognitive function to personality changes.
Spinal cord injuries. These can lead to partial or complete paralysis that can dramatically and permanently affect your life reducing your independence and ability to remain self-supporting while creating the need for ongoing medical care and equipment.
Burn injuries. These require specialized medical treatment, can involve repeated skin grafts, create nerve damage and infection, and result in disfigurement.
Loss of limbs. Losing a limb is a significant injury that can permanently alter your life. It can involve surgery, rehabilitation, prosthetics, and the need for other forms of medical care.
Multiple broken bones. When multiple bones are broken in an accident, it can lead to extensive harm and make recovery difficult and protracted.
Our mission is to do everything possible to assist you in your recovery through legal action, personalized service, and the human support you need every step of the way through the civil court system.
Contact us today to learn more about how our team can help!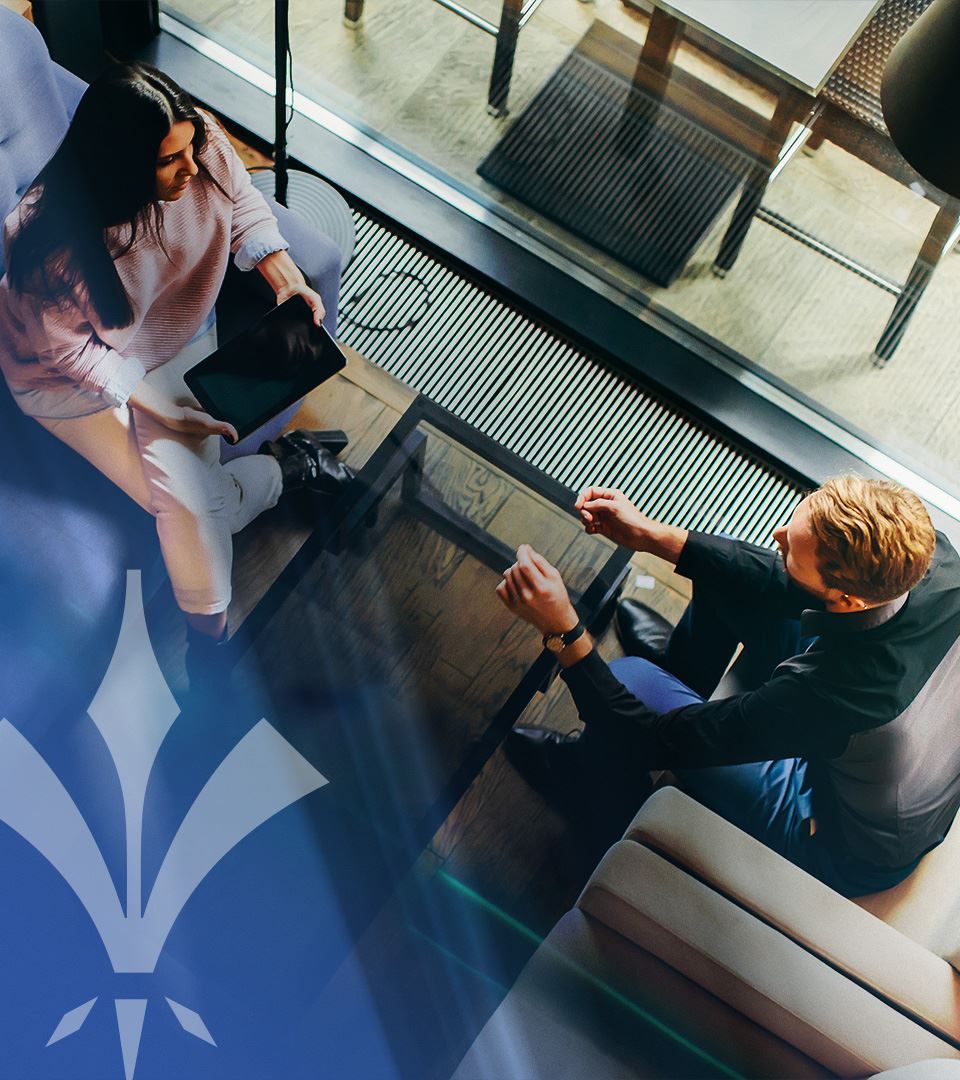 Why Do I Need an Attorney?
Our firm will take every measure to build a strong claim on your behalf supported by extensive evidence, such as your medical records, police reports, witness testimony, accident scene photos and documentation, accident reconstructionist reports, and any other pertinent data. We take a hands-on approach with every case through personalized attention and diligent preparation designed to put you in the strongest legal position for negotiation or litigation purposes.
Because of the complex and critical nature of catastrophic injury claims, you must have competent and unwavering representation in search of maximum compensation.
Learn more about how Schuler Law Office can assist you in such a significant matter by contacting us.
Our Wins
Over Millions Recovered for Those Injured
Schuler Law Office is dedicated to getting optimum results in terms of the compensation you will need after being catastrophically injured. We know how insurance companies will act to reduce or deny their liability payouts. We are proud of the results we have achieved for our injury clients in Kentucky and Southern Indiana.
$3,250,000 Wrongful Death

Schuler Law Office recovered a favorable outcome In Floyd County on behalf of the family of an Indiana man who died in a head-on collision while driving home from work.

$1,500,000 Life-Altering Injuries

Schuler Law Office recovered a favorable outcome for an Indianapolis woman who endured life-altering injuries when the vehicle in which she was a passenger was struck from behind by a commercial vehicle.

$910,000 Wrongful Death

Schuler Law Office obtained a favorable outcome for a Louisville family whose husband/ father died when the vehicle in which he was a passenger crashed into an ambulance.

$750,000 Critical Injuries

Schuler Law Office recovered a favorable resolution for a 9-year old pedestrian who was standing on a Louisville sidewalk waiting to board a school bus when he was struck by an SUV, causing critical injuries.

$490,000 Permanent Injuries

Schuler Law Office recovered a favorable resolution for a Louisville man who sustained permanent injuries in a head-on crash caused by an intoxicated driver.