Motorcycle Accidents
Focus On Your Healing, We Will Handle the Rest
Louisville Motorcycle Accident Lawyers
Put Decades of Experience in Your Corner
Motorcycle accidents are among the most dangerous and deadly of all roadway crashes. Motorcyclists are at considerable risk for serious and catastrophic injuries as well as death in accidents due to their bodily exposure when struck. Without the protective encasement of a car's steel frame and safety equipment such as airbags and seatbelts, riders are commonly thrown from their bikes slamming into the pavement, other vehicles, or nearby objects. 
No matter how skilled a rider you may be, when others act negligently or carry a negative attitude towards you as a motorcyclist, you can be hurt. You shouldn't have to pay for the consequences. At Schuler Law Office, we are here to hold those accountable who cause injury and death to others due to their careless, reckless, or unlawful driving behaviors. 
Our legal team has decades of combined experience in building comprehensive injury claims. These are followed by aggressive negotiation or litigation to seek compensation that covers the full extent of your damages and losses. 
Common Causes of Motorcycle Accidents in Kentucky 
Motorcycle accidents have many causes. Most of them are caused by human error, particularly inattentiveness on the part of other drivers. Motorcycles are smaller, less visible, and are often difficult to see when behind or alongside other vehicles. Motorcyclists must be especially alert and drive defensively when sharing the road with those in cars and trucks. 
Common causes of motorcycle accidents can include:
Distracted driving on the part of other drivers which can involve cell phone usage, texting, adjusting devices, grooming, eating, drinking, and dealing with passengers.
Failure to yield on the part of motorists.
Tailgating.
Motorists' failure to pay attention to blind spots which can lead to accidents when merging or changing lanes. 
Speeding. This can prevent drivers from being able to stop in time when traffic slows or halts.
Drivers turning left at intersections in front of oncoming motorcyclists.
Drivers of parked vehicles opening their doors to oncoming motorcyclists.
Drunk drivers whose unpredictable movements cannot be avoided.
Road defects that can include debris, obscured signage, as well as potholes, and other hazards.
Protect Your Rights After a Motorcycle Accident
Being involved in a motorcycle accident can be a traumatic experience, and it's important to protect your rights and seek legal representation to ensure you receive the compensation you deserve. At Schuler Law Office, our team of experienced Louisville motorcycle accident lawyers is dedicated to helping accident victims navigate the complex legal process and fight for their rights.
When you choose us to represent you, you can expect:
Expertise in motorcycle accident laws: Our attorneys have extensive knowledge and experience in handling motorcycle accident cases in Kentucky. We understand the unique challenges and complexities involved in these types of accidents and can provide you with the guidance you need.
Thorough investigation: We will conduct a thorough investigation into the accident, gathering evidence, speaking to witnesses, and consulting with experts if necessary. This will help us build a strong case on your behalf and ensure that all liable parties are held accountable.
Negotiation and litigation skills: Our team is skilled in negotiation and litigation tactics. We will aggressively negotiate with insurance companies to ensure you receive a fair settlement, and if necessary, we will not hesitate to take your case to court to fight for your rights.
Compassionate support: We understand the physical, emotional, and financial toll that a motorcycle accident can have on your life. Our team will provide you with compassionate support throughout the legal process, answering your questions, addressing your concerns, and advocating for your best interests.
If you or a loved one has been injured in a motorcycle accident, contact the dedicated attorneys at Schuler Law Office today to start seeking the compensation you deserve.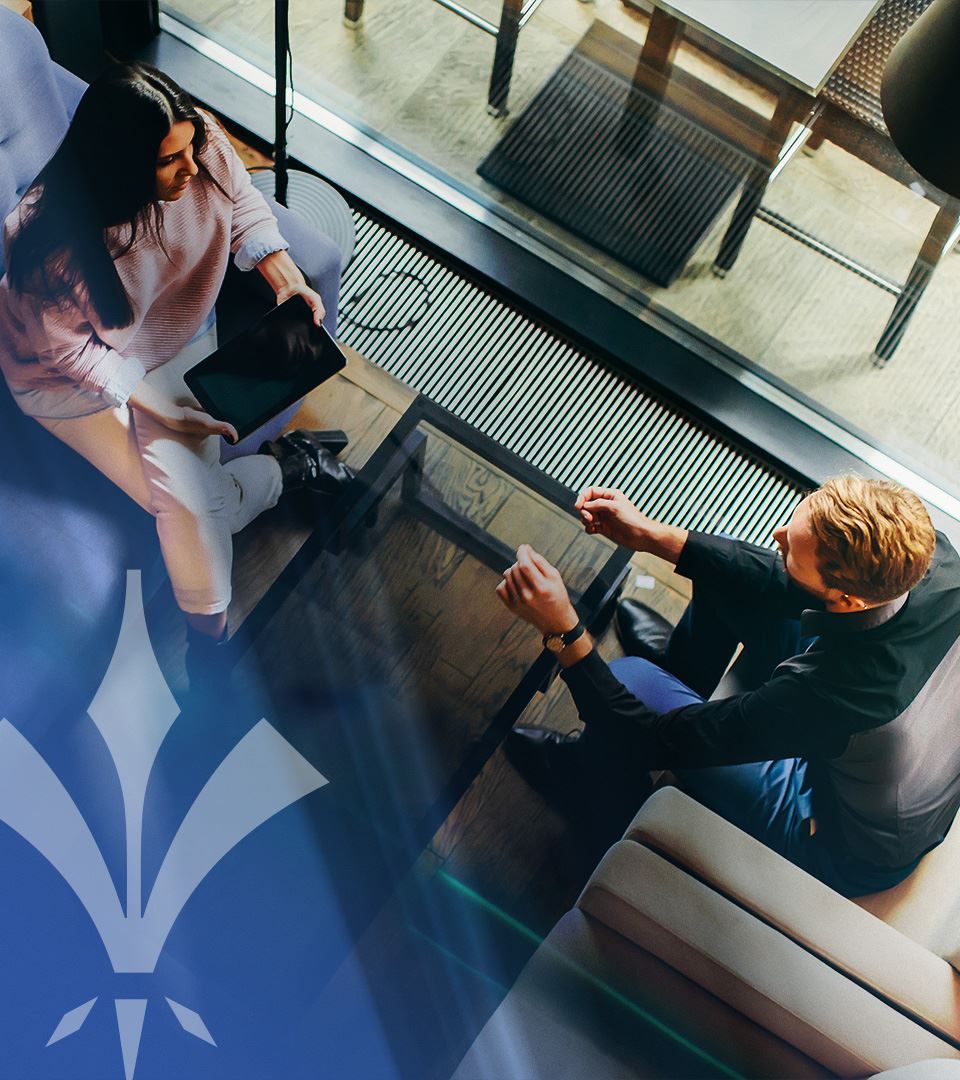 How Are Motorcycle Cases Handled?
Injury claims involving motorcyclists often require different handling than those related to other accident victims. Because they can result in catastrophic injuries, such as brain or spinal cord damage, accidents involving motorcyclists require extensive hospitalization and rehabilitation.
They may also lead to permanent disabilities. Thus, the need for ongoing and future medical care as well as home renovations must be factored into compensation.
Motorcycle accident claims are generally complex matters. Because insurance companies work to limit compensation to victims, it is not recommended that you try to make your claim without representation.
At Schuler Law Office, we are well-attuned to the tactics these companies will use to deny or reduce your damages. By contacting us, you will increase your chances of an outcome that reflects the full extent of your damages.
Our Wins
Over Millions Recovered for Those Injured
At Schuler Law Office, we are proud of our past successes in bringing justice to the people we represent. Learn more about our wins in serving injury victims and their families in Kentucky and Southern Indiana.
$3,250,000 Wrongful Death

Schuler Law Office recovered a favorable outcome In Floyd County on behalf of the family of an Indiana man who died in a head-on collision while driving home from work.

$1,500,000 Life-Altering Injuries

Schuler Law Office recovered a favorable outcome for an Indianapolis woman who endured life-altering injuries when the vehicle in which she was a passenger was struck from behind by a commercial vehicle.

$910,000 Wrongful Death

Schuler Law Office obtained a favorable outcome for a Louisville family whose husband/ father died when the vehicle in which he was a passenger crashed into an ambulance.

$750,000 Critical Injuries

Schuler Law Office recovered a favorable resolution for a 9-year old pedestrian who was standing on a Louisville sidewalk waiting to board a school bus when he was struck by an SUV, causing critical injuries.

$490,000 Permanent Injuries

Schuler Law Office recovered a favorable resolution for a Louisville man who sustained permanent injuries in a head-on crash caused by an intoxicated driver.