Brain Injuries
Focus On Your Healing, We Will Handle the Rest
Louisville Brain Injury Lawyer
Representing the Injured
If you suffer a brain injury in an accident, your life will be forever changed. You will face a long and difficult road to recovery and could suffer from permanent disabilities, such as loss of motor skills, vision, or speech, and you may even be unable to work again. In the aftermath of a brain injury, you may be entitled to compensation from those responsible for your injuries.
At Schuler Law Office, we understand the challenges you face and the life-altering struggle you must endure. Our Louisville brain injury lawyer is here to help you recover the compensation you deserve.
Learn more about how we can help you. Contact us online or by calling (502) 532-2815 today!
What Is Considered a Brain Injury?
A brain injury occurs when a sudden trauma causes damage to the brain. The damage can occur inside the skull or on the surface of the brain, and it can vary in severity. The most common types of brain injuries are concussions, which can cause temporary loss of consciousness and/or memory loss. Other types of brain injuries include skull fractures, bleeding in the brain, and damage to the brain's nerves, muscles, and tissues.
Common Causes of Brain Injuries
Brain injuries can be caused by many different types of accidents, including car accidents, truck accidents, motorcycle accidents, slip and fall accidents, workplace accidents, and more. The most common cause of brain injuries, however, is auto accidents.
Symptoms of Brain Injuries
If you suffer a traumatic brain injury, you will likely experience a number of symptoms. Symptoms can vary from person to person and can even vary from accident to accident. Some common symptoms of brain injuries include:
Loss of consciousness
Loss of memory
Dizziness
Confusion
Drowsiness
Nausea
Vomiting
Blurred vision
Double vision
Headaches
and more.
If you hit your head in an accident and you suffer from any of these symptoms, you may have suffered a traumatic brain injury. Even if you do not experience any symptoms, you should still seek medical attention if you have suffered a blow to the head in an accident.
The Damage a Brain Injury Can Cause
A brain injury can cause a wide range of permanent disabilities, including difficulties with:
Speech or communication
Memory
Reasoning
Coordination
Balance
Vision
Hearing
Impulse control
Sleep
A traumatic brain injury can also cause a coma. A coma is a state of unconsciousness that lasts for more than one day. If a coma lasts for more than a week, the chances of survival drop dramatically.
Recovering Compensation for Brain Injuries
If you suffer a traumatic brain injury, you may be entitled to compensation. Our Louisville brain injury lawyer can help you recover the compensation you need to pay for medical bills, lost wages, and other damages.
Contact Our Louisville Brain Injury Attorney
At the Schuler Law Office, we will do everything in our power to build a strong claim on your behalf. We will support it with evidence, witness testimonies, police reports, and more. We take a hands-on approach with every case through personalized attention and diligent preparation designed to put you in the strongest legal position for negotiation or litigation purposes.
Learn more about how Schuler Law Office can assist you by calling (502) 532-2815 or contacting us online.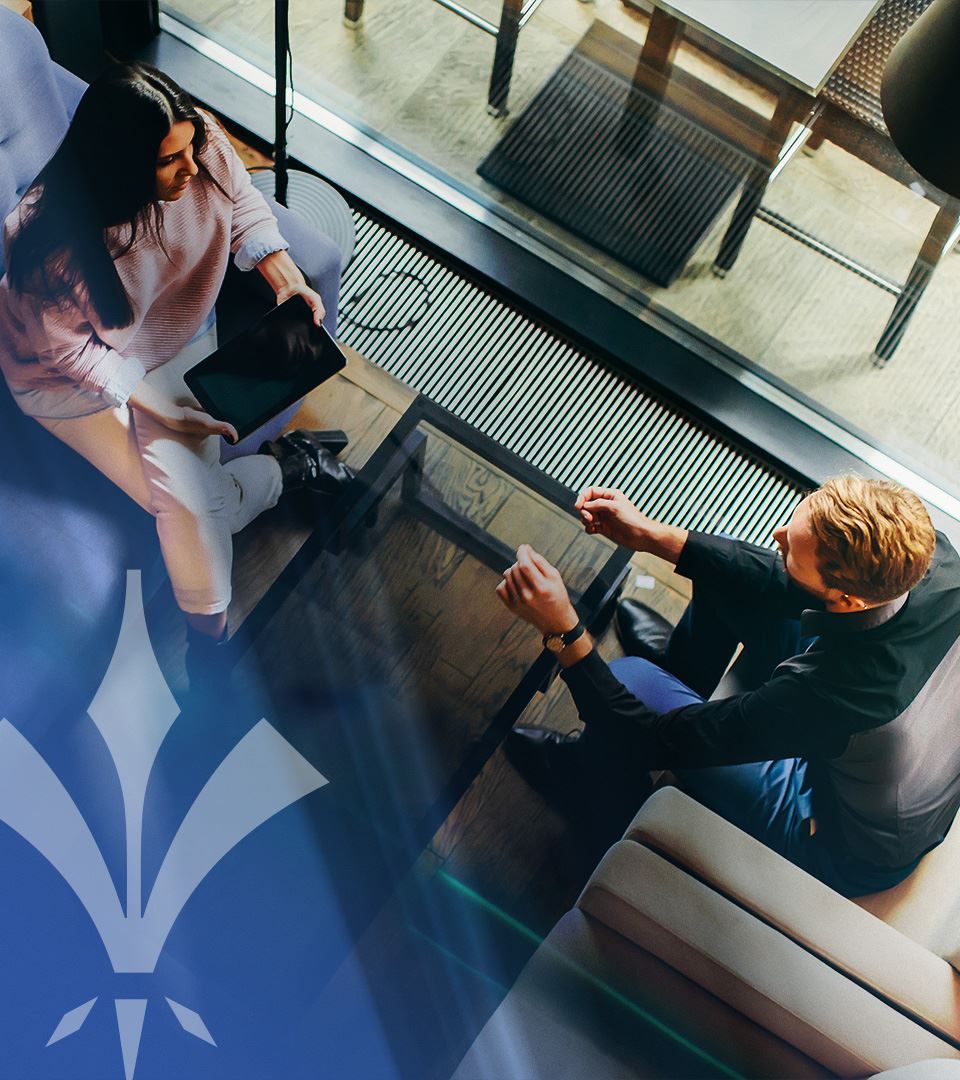 Personal Injury Claims We Handle
Work With Our Team
Free & Confidential Consultation
Learn how our injury lawyers can help you combat insurance company tactics designed to pay you as little as possible on your claim. Call us at (502) 532-2815 or send us your contact details in the form below.
Do I need an attorney to file a car accident injury claim?

You do not need an attorney to handle your claim. However, if you were injured and have accrued medical expenses, the potential for future medical expenses, have missed work, have experienced pain and suffering, and/or have suffered damage to your vehicle, it is widely recommended that you have legal representation. Having a professional on your side to take care of all of the details of your claim will put you in the best legal position possible for negotiation or litigation purposes. It is a well-known fact that injury victims with representation obtain better results in claims than those who try to manage the process on their own.

Should I talk to an insurance adjuster about my car accident or motorcycle accident claim?

We recommend that you do not. While these individuals may sound friendly and accommodating, it is important to remember that they do not work for you; they work for their employer. They have been trained to interact with you with one goal in mind: to limit their payout or deny it altogether. We recommend that you do not make any recorded statements, do not agree to any settlement offer, or sign anything provided by an adjuster. Your first step should be to discuss your case with one of our

personal injury

attorneys to get proper advice about what is best for you, not what is best for the insurer.

Should I get medical attention after a car accident even if I think I'm okay?

Injuries from

cars

,

motorcycles

,

trucks

, and other traffic accidents may not manifest right away. They often do not show up for hours or even days after an accident. That is why we recommend that you seek treatment as soon as possible following an accident. That way you will be advised of what to expect will receive proper treatment and/or instructions as to what to do and will establish a medical record that can be used to support your claim. More Questions Concerning Accident Claims & Lawsuits

What should I do after a motorcycle accident?

Assess your situation to determine if you are in harm's way or seriously injured. If possible, get to safety after which you can call 911. Don't remove your helmet if wearing one or other protective gear. Wait for medical personnel to arrive so as not to aggravate any possible injuries you may have. Even if you believe you are not injured, it is recommended that you be checked out by a doctor. At the time of the accident, if possible, gather as much evidence as you can. This can include photos, police reports, and insurance and contact information of the other driver, as well as the contact information of any witnesses. Call Schuler Law Office as soon as you can to get advice and counsel.

These same steps apply to car accidents, truck accidents, and any other type of traffic accident.
Our Wins
Over Millions Recovered for Those Injured
While guarantees of specific case results cannot be made, past results provide you with an indicator of the quality of representation you can expect. See what Schuler Law Office has done for others who have entrusted us with their personal injury cases.
$3,250,000 Wrongful Death

Schuler Law Office recovered a favorable outcome In Floyd County on behalf of the family of an Indiana man who died in a head-on collision while driving home from work.

$1,500,000 Life-Altering Injuries

Schuler Law Office recovered a favorable outcome for an Indianapolis woman who endured life-altering injuries when the vehicle in which she was a passenger was struck from behind by a commercial vehicle.

$910,000 Wrongful Death

Schuler Law Office obtained a favorable outcome for a Louisville family whose husband/ father died when the vehicle in which he was a passenger crashed into an ambulance.

$750,000 Critical Injuries

Schuler Law Office recovered a favorable resolution for a 9-year old pedestrian who was standing on a Louisville sidewalk waiting to board a school bus when he was struck by an SUV, causing critical injuries.

$490,000 Permanent Injuries

Schuler Law Office recovered a favorable resolution for a Louisville man who sustained permanent injuries in a head-on crash caused by an intoxicated driver.