Slip & Fall Accidents
Focus On Your Healing, We Will Handle the Rest
Louisville Slip & Fall Accident Lawyers
Fall injuries are a common reason for emergency room visits across the U.S. According to the Centers for Disease Control and Prevention (CDC), falls account for approximately 800,000 hospitalizations every year. While not every fall results in a severe injury, many cause head injuries and broken bones, such as hip fractures. When these injuries are the result of the negligence of others, such as property owners and managers, you have the right to seek compensation for your damages through a personal injury claim or lawsuit under the legal concept of "premises liability."
At Schuler Law Office, we are well-versed in premises liability law and with the complex process of making claims under these laws in both Kentucky and Southern Indiana. Our proven team has decades of combined experience in claims investigation, preparation, negotiation, and litigation. You can work directly with us to build and present your case seeking fair and just compensation for your damages and losses. Pursuing compensation can be a complicated process which is why it is crucial that you have a skilled and tenacious premises liability attorney by your side.
Slip and Fall Injury Claims
Property owners and managers are expected to provide a reasonably safe environment for those who visit their premises. This is known as a "duty of care." This means that the property should be clear of safety hazards that could lead to accidents such as slips and falls. Where a safety hazard exists, these owners are expected to repair or remove such dangers in a timely manner. Where a property defect may take longer to repair, warning signs should be displayed indicating the problem to potential visitors.
This general rule applies to both public and private property owners and managers. Properties can include restaurants, bars, hotels, malls, office buildings, parks, stadiums, apartment buildings, grocery stores, government buildings, parking structures, movie theaters, and more.
Examples of property defects that may cause slip and fall injuries can include:
Wet and slippery floors
Loose tiles or carpeting
Uneven floors or sidewalks
Cluttered aisles and walkways
Snow and ice
Poor lighting
Loose handrails
Defective stairways
Potholes
Use the contact form on this page to schedule your consultation or contact us at (502) 532-2815 to get started.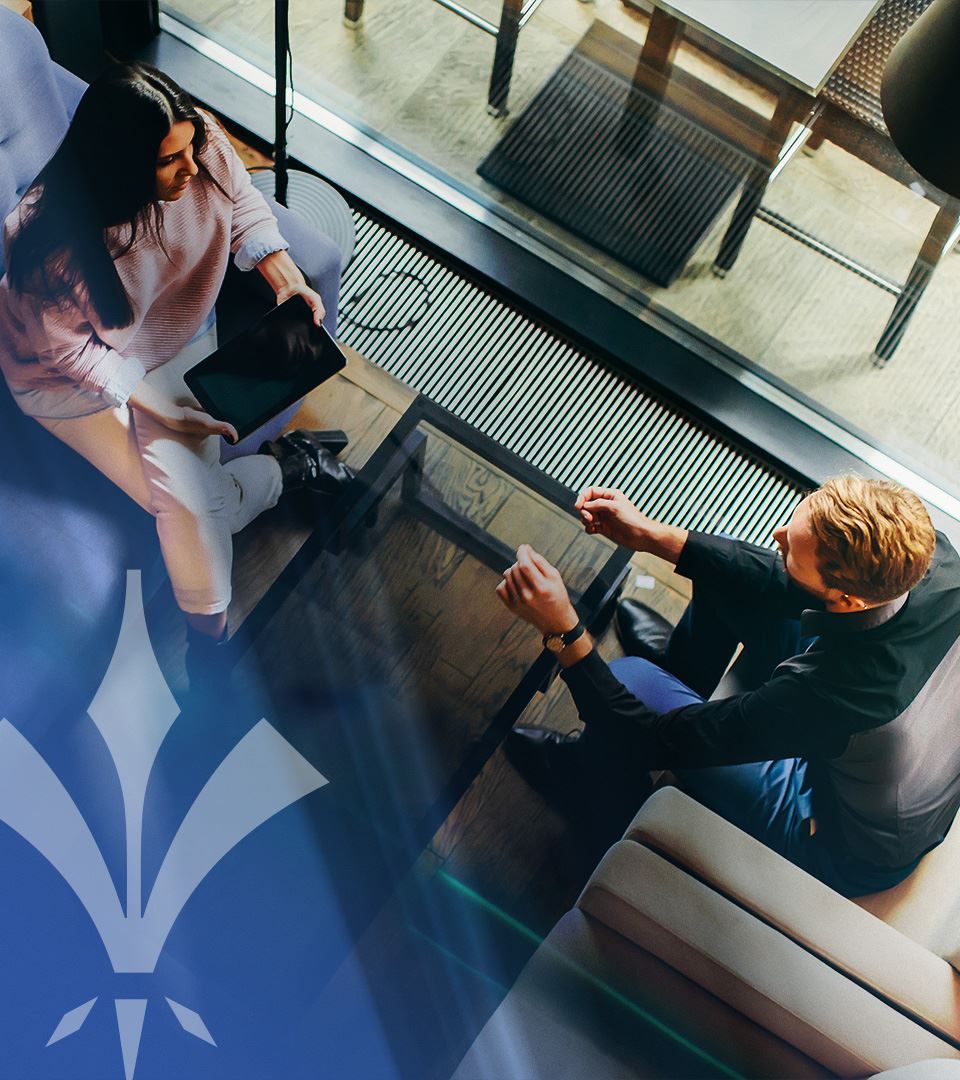 Slip and fall injuries can range from sprains, torn ligaments, fractures, and organ damage to neck, shoulder, back, and knee injuries and even catastrophic injuries, such as traumatic brain injuries and spinal cord damage.
Proving a slip and fall injury under premises liability calls for the experience and skills of a competent personal injury attorney. These are complicated claims in which you must prove that the property owner owed you a duty of care, that this duty of care was violated which caused your injury, that it was a foreseeable event, and that you suffered damages because of it.
At Schuler Law Firm, we believe you should have confidence in the attorney you choose to take on the crucial task of the claims process. We offer a free consultation in which you can discuss the details of your case with us, get your questions answered, and receive the advice you need to make an informed decision about your case and our representation.
Our Wins
Over Millions Recovered for Those Injured
See what our clients have to say about their representation from Schuler Law Office.
$3,250,000 Wrongful Death

Schuler Law Office recovered a favorable outcome In Floyd County on behalf of the family of an Indiana man who died in a head-on collision while driving home from work.

$1,500,000 Life-Altering Injuries

Schuler Law Office recovered a favorable outcome for an Indianapolis woman who endured life-altering injuries when the vehicle in which she was a passenger was struck from behind by a commercial vehicle.

$910,000 Wrongful Death

Schuler Law Office obtained a favorable outcome for a Louisville family whose husband/ father died when the vehicle in which he was a passenger crashed into an ambulance.

$750,000 Critical Injuries

Schuler Law Office recovered a favorable resolution for a 9-year old pedestrian who was standing on a Louisville sidewalk waiting to board a school bus when he was struck by an SUV, causing critical injuries.

$490,000 Permanent Injuries

Schuler Law Office recovered a favorable resolution for a Louisville man who sustained permanent injuries in a head-on crash caused by an intoxicated driver.