Wrongful Death
Focus On Your Healing, We Will Handle the Rest
Louisville Wrongful Death Lawyers
Serving Families in Jefferson County, Floyd County, Clark County & Southern Indiana
Little in life is as painful as the loss of a loved one. This is especially shocking and upsetting when it occurs unexpectedly, such as in a negligence-based accident. No one is prepared for the sudden loss and the grief that follows. When caused by the actions or inactions of another party, family survivors can also be overwhelmed by the injustice of the event. Where the deceased person was a breadwinner or main caretaker of the family, future financial and emotional hardship can compound the matter.
At Schuler Law Office, we understand the difficulties you face in such situations. That is why we make every effort to provide you not only with exceptional legal service but also with personal support and human connection. These can help ease the burden of being forced to navigate the wrongful death process in court. As wrongful death attorneys serving Louisville and the surrounding areas, we have the professional experience and commitment to your needs that can make the legal journey less stressful for everyone involved. Our team knows that nothing can replace the person you lost but justice through the courts can help bring a measure of closure.
Wrongful Death Cases in Kentucky
"Wrongful death" is used in the legal field to describe a person's death caused by someone else's negligence, carelessness, recklessness, deliberate action, or other wrongdoing. Wrongful death claims are based on the idea that, had the deceased person lived, he or she would have had the right to pursue a personal injury claim for damages against the wrongdoer. Since the person did not survive, the representative of his or her estate is authorized to file such a claim on behalf of the deceased person's surviving family members. This representative is often a spouse or other relative. However, exceptions to this rule can apply in cases of children who have died or where the person died due to the use of a deadly weapon.
Such claims can follow deaths caused by car accidents, motorcycle accidents, truck accidents, slip and fall accidents, pedestrian or bicycle accidents, criminal attacks, defective or dangerous consumer products, and more.
Family members who may receive damages include spouses, children, or parents, depending on the circumstances. If none of the above exist, the damages are passed on to the deceased person's estate.
Connect with Schuler Law Office for a free consultation online or at (502) 532-2815.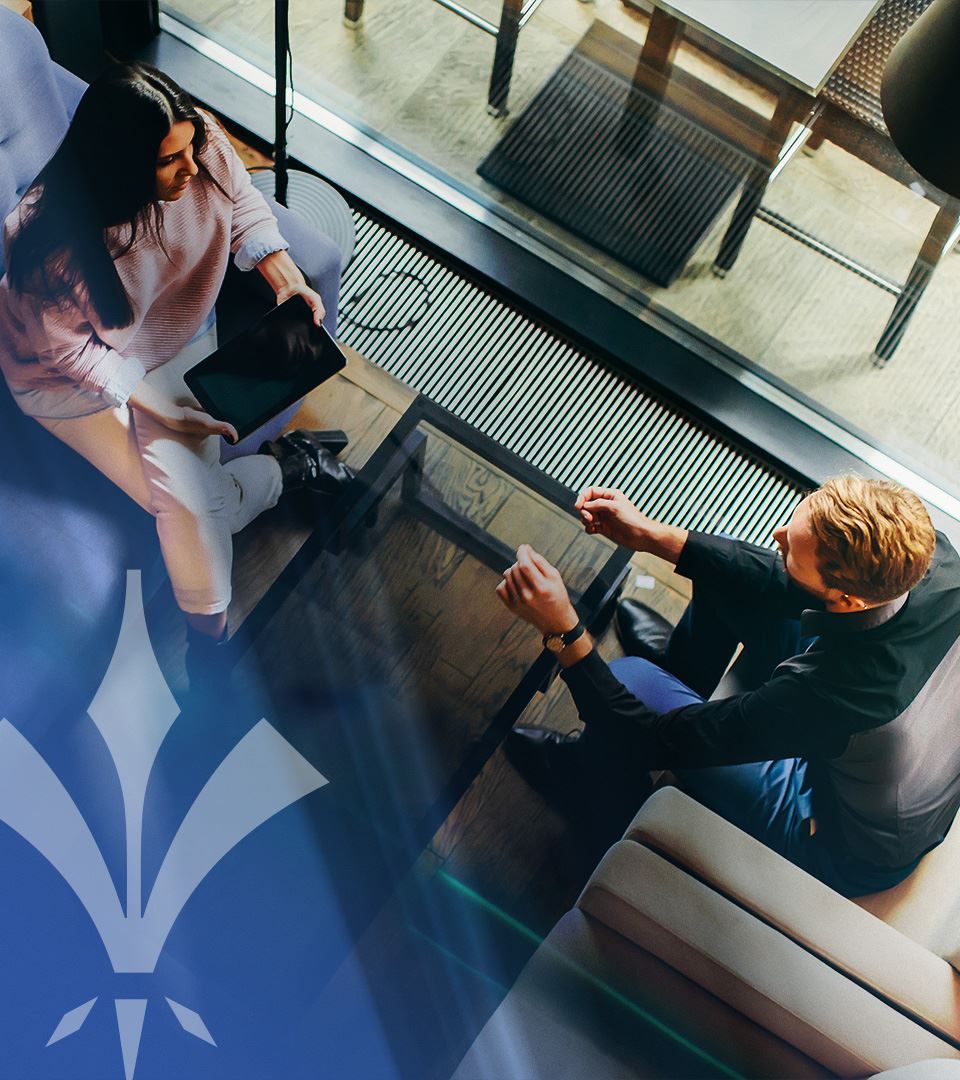 What Type of Compensation Am I Eligible For?
Damages that can be awarded in these claims can include:
Funeral and burial expenses
Medical bills incurred to treat injuries before the person's death
Pain and suffering the deceased may have experienced before death
Lost income or wages that would have been earned if the deceased had lived
Court costs and legal fees
Punitive damages where gross negligence occurred
Spouses can file separate claims when seeking damages for loss of consortium. Wrongful death claims are subject to filing deadlines in Kentucky. These consist of one or two years, depending on when a personal representative for the deceased person's estate is appointed.
Discussing the specifics of your case with one of our Louisville wrongful death attorneys is the first step to take.
Our Wins
Over Millions Recovered for Those Injured
We take our job seriously and remain fully invested in your case in pursuit of optimum results. You can review the wins we have obtained for others here.
$3,250,000 Wrongful Death

Schuler Law Office recovered a favorable outcome In Floyd County on behalf of the family of an Indiana man who died in a head-on collision while driving home from work.

$1,500,000 Life-Altering Injuries

Schuler Law Office recovered a favorable outcome for an Indianapolis woman who endured life-altering injuries when the vehicle in which she was a passenger was struck from behind by a commercial vehicle.

$910,000 Wrongful Death

Schuler Law Office obtained a favorable outcome for a Louisville family whose husband/ father died when the vehicle in which he was a passenger crashed into an ambulance.

$750,000 Critical Injuries

Schuler Law Office recovered a favorable resolution for a 9-year old pedestrian who was standing on a Louisville sidewalk waiting to board a school bus when he was struck by an SUV, causing critical injuries.

$490,000 Permanent Injuries

Schuler Law Office recovered a favorable resolution for a Louisville man who sustained permanent injuries in a head-on crash caused by an intoxicated driver.